Clinical Center of Gynecology,Obstetrics and Neonatology in Opole
Professional care for a woman and a child in health and disease
Search this website, but most of all the essence of the Clinical Center of Gynecology, Obstetrics and Neonatology in Opole.
Highly specialized perinatal care provided in accordance with the highest, that is, the third degree of perinatal care in a hospital, and also in clinics, allows women and children to be provided with professional medical care at one of the most important stages of their lives.
In addition to perinatal care, the Clinical Center also provides specialized services in the field of gynecology and oncological gynecology.
read more ….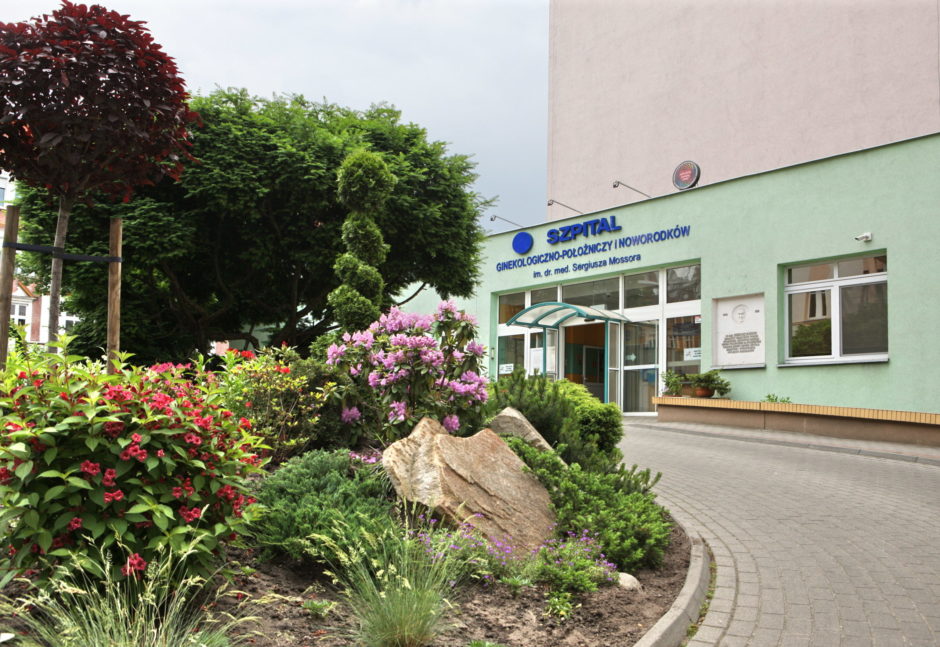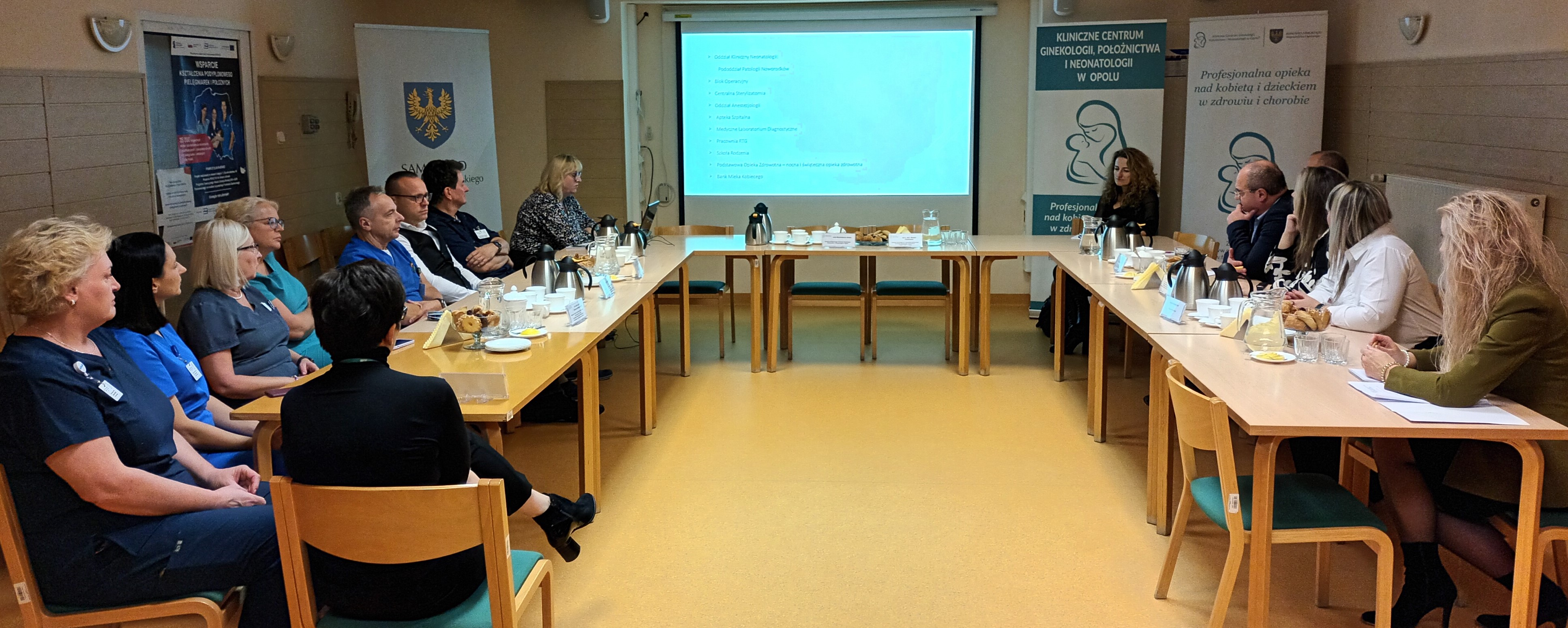 Wymiana doświadczeń, a w przyszłości partnerstwo i współpraca.To cel oficjalnej wizyty Komunalnego Niekomercyjnego Przedsiębiorstwa "Obwodowe Centrum Perinatalne w Iwano-Frankiwsku Rady Obwodowej w Iwano-Frankiwsku" w województwie opolskim, a konkretnie w Klinicznym Centrum Ginekologii, Położnictwa...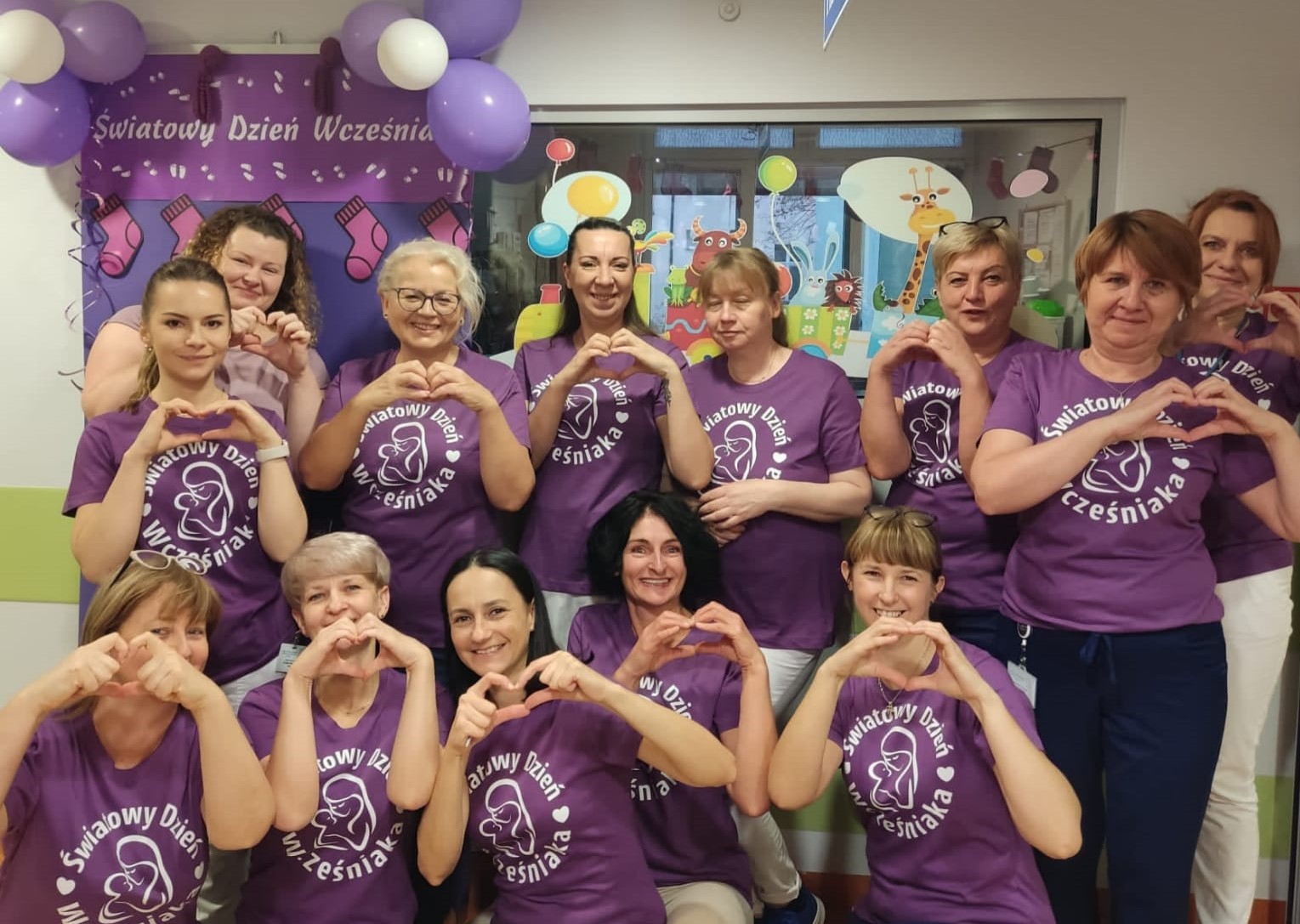 Ten wyjątkowy dzień to święto co dziesiątego noworodka, który urodził się jako wcześniak.Wcześniaki to dzieci urodzone pomiędzy 22 a 37 tygodniem ciąży.Skrajnym wcześniactwem określa się narodziny dzieci przed 32 tygodniem.Noworodki takie mogą mieć...
Most of the photos used on the website come from the website: pixabay.com/pl/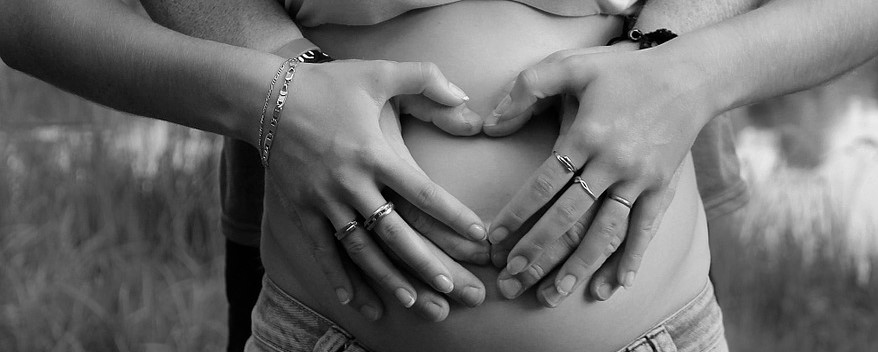 Ok. 3 proc. pregnant women, during prenatal examinations performed as part of our project "Coordination and comprehensive family support in the field of specialist counseling, prevention, diagnostics and eliminating abnormalities in development ...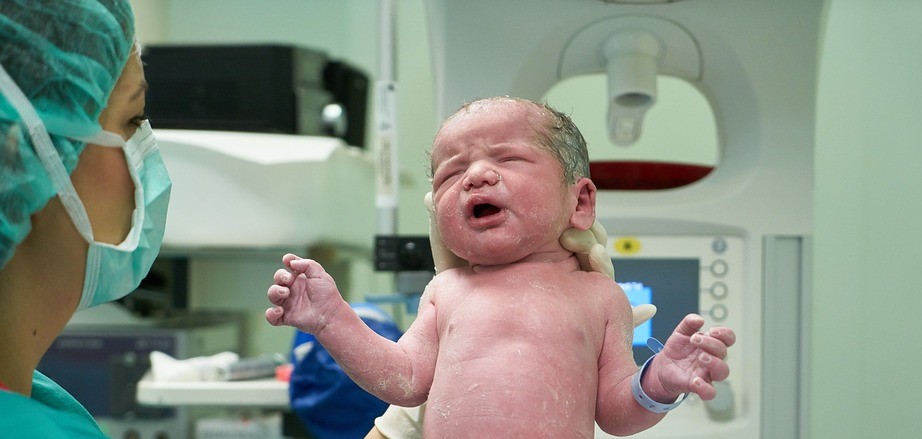 Pain-free birth is the dream of every woman giving birth. Its complete elimination is not possible, but you can certainly reduce it or "turn it off" for a while. The uniqueness of labor pain is that, that it accompanies ....
How do you rate us – % very good and good grades
( source: questionnaires for patients: Search this website 2022 r.)
Conditions of stay in the hospital
Clinical Center in 2022 year in numbers – stan na 31.12.2022 r.